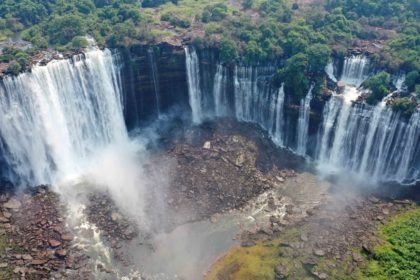 Our representatives in Angola, Paulo Da Silva and Laurent HUBERT, are equipped to meet your needs in inspections, topography, telecommunications, security.
Trained in Instadrone services, Paulo and Laurent have at heart to carry out all the technical services offered by our network.
Angola is a fast-growing territory and there is no doubt that UAVs will naturally find their place in the country's industrial needs.