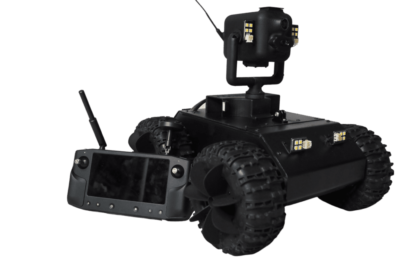 We proposed to you up to the gold of the performances by aerial, aquatic and sub-aquatic drones, from today Instradrone own a terrestrial drone.
We have therefore acquired from the French company Multinov, specialized in the design of inspection drones in confined environments, a ROView terrestrial ROV in order to be able to carry out inspections in inaccessible or risky places for humans.
Thanks to the many features of this ROV and the intervention of an experienced pilot of Instadrone we can realize for you photogrammetries of pipes, wall inspections or images of pipes or collectors without endangering your staff.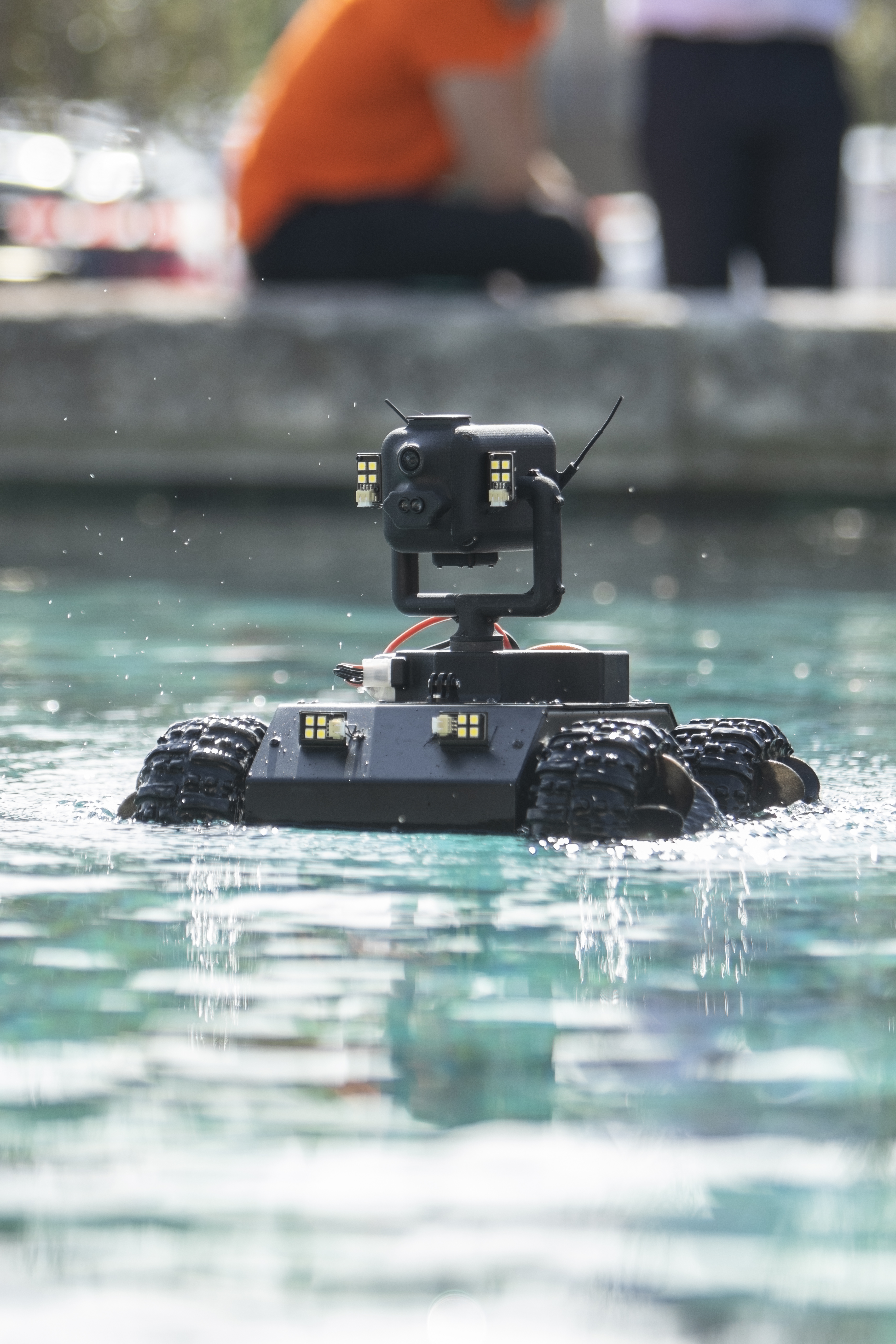 Need an inspection using a ground ROV? Contact us now on +33(0)6 64 94 96 32 or make a request on the quote page.