The network of companies ITS Fusion, the first network of industrial companies in Hérault, now has 12 companies with the membership of Instadrone.
Created in Béziers in 2010, ITS Fusion brings together industrial companies with complementary professions who combine their skills to offer multi-technical and customized offers to the industry.
The objective of the network has always been to diversify markets. A major player in the industrial sector in Occitanie for more than 10 years, with a strong experience in the Energy sector (Oil and Gas, Nuclear, etc.), ITS Fusion brings today its know-how in the NEW ENERGIES sector.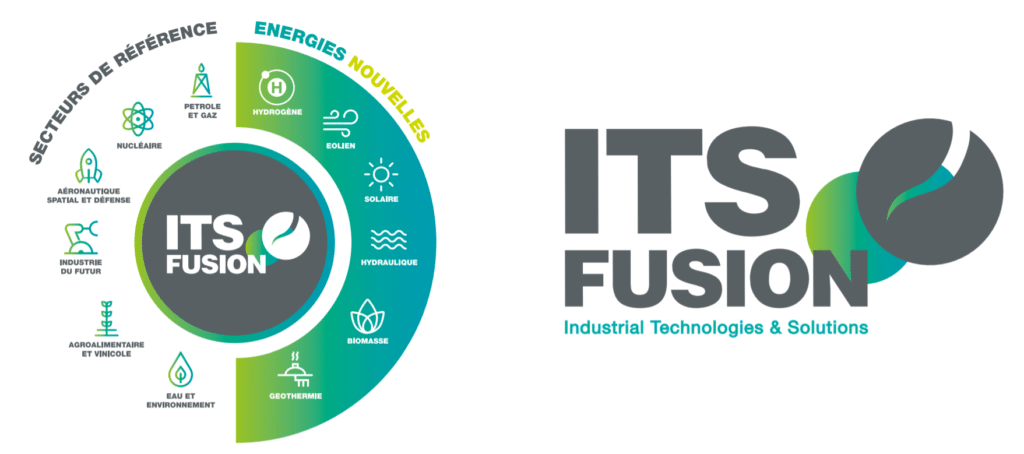 INSTADRONE thus completes the offer of the ITS Fusion network. We are active in many sectors of the industry and have greatly expanded our inspection services. Our presence in the wind and solar sectors also fits perfectly with the network development strategy.

Would you like to learn more about ITS Fusion or would you like to tell us about a project requiring the support of several ITS Fusion companies? Find all the information now on the site: https://www.its-fusion.com/