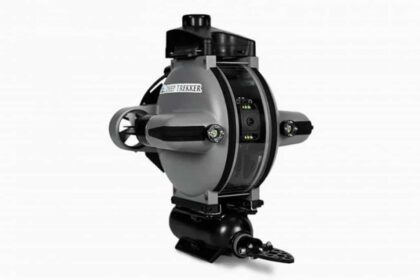 In order to complete our panel of aquatic services we have acquired from the French company ESCADRONE an underwater ROV DT3 of the brand Deep Trekker.
This drone allows us to offer our customers many additional services to accompany them in maintenance, monitoring and control tasks.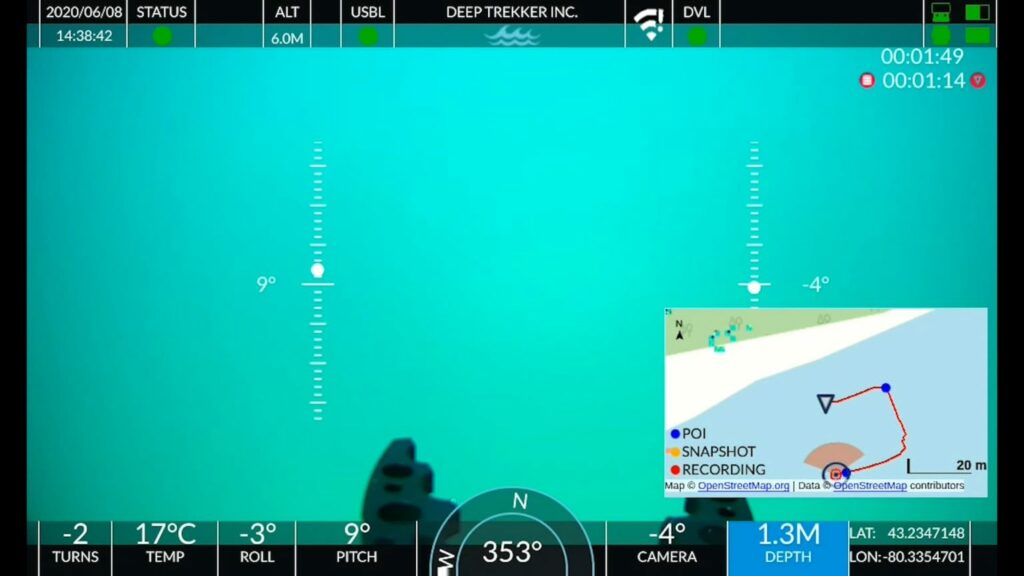 Acquired in "Navigator" version, we have an underwater positioning system USBL (SEATRAC BLUEPRINT) allowing us to give the position of the striking elements.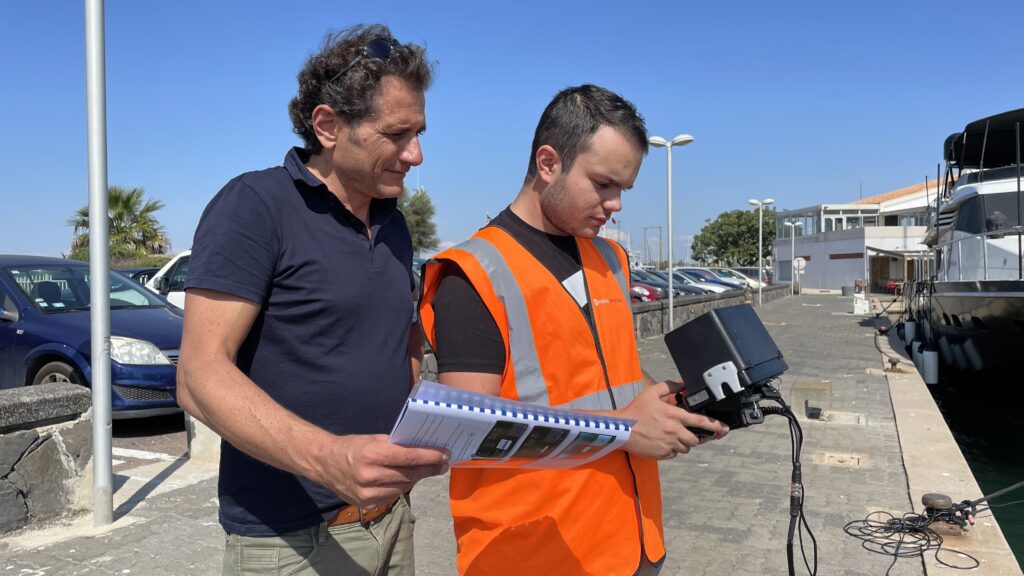 If you wish to discover all the possible applications with this drone, we invite you to read the article "In which cases to use an underwater ROV drone?" highlighting the capabilities and fields of application of an underwater ROV.
Otherwise you can contact us now to request a quote for a service on the homepage.