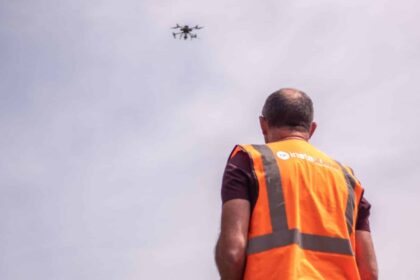 Drones are an industry that has grown exponentially over the last eight years. Thanks to their lower costs, their speed of implementation and their reduced risk factor in the face of competing solutions, the drone has become an essential tool in many types of intervention for maintenance, surveillance, image capture, …
When a company wishes to carry out a service by drone two choices are available to it; it can carry it out by itself, internally, or use an external provider. We will therefore see what needs to be taken into account and why it is often more profitable to outsource its services by drone by a qualified company such as Instadrone.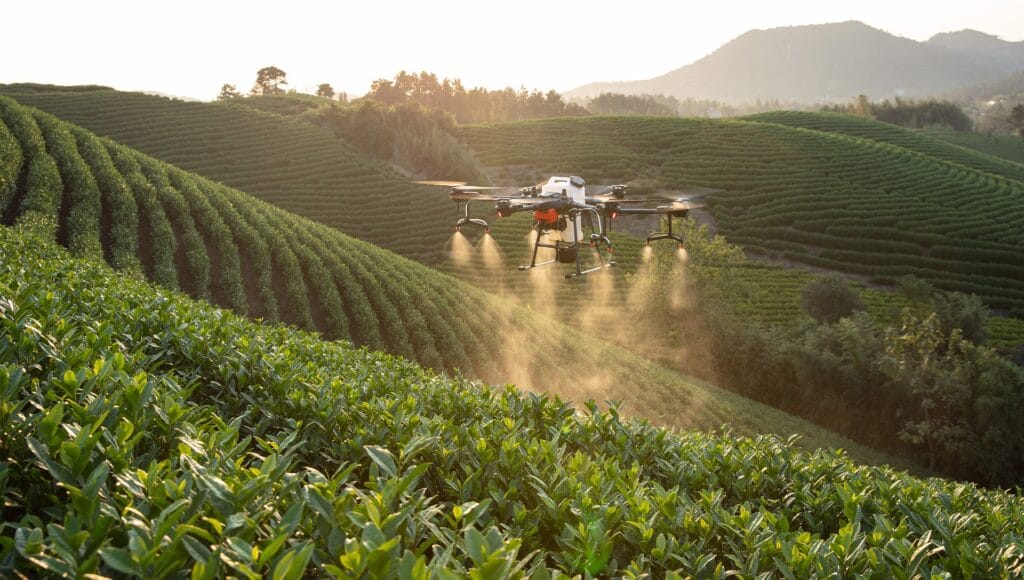 To make a delivery by drone it is important to equip yourself with a drone and sensors or accessories adapted to the mission. This equipment represents a relatively expensive initial cost because the quality of the deliverable depends in particular on the quality of the drone and its equipment.
It is also necessary to provide dedicated personnel who will have to carry out practical and theoretical training of drone telepilot. This paid and mandatory training in order to pilot most drones.
When the company has to choose whether it wishes to internalise or subcontract it will be necessary to calculate all the costs related to the personnel and its training, the acquisition of the equipment and its maintenance. This overall cost is generally too high a burden that impinges on the profitability of internalization. It becomes simpler and cheaper to use a service provider.

Instadrone has a fleet of drones and sensors of latest generation regularly updated and piloted throughout France by professional pilots with a high level of training.
If you would like to call us, do not hesitate to request a quote via the quote page or directly by phone at +33(0)6 64 94 96 32.