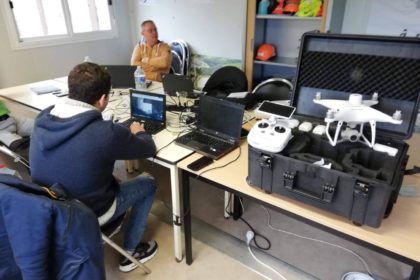 A look back at in-situ training for SUEZ operators in the context of photogrammetric acquisitions of storage sites.
Many thanks to Nicolas Ponsinet, trainer at our partner Drones-Center and to our three trainees for their good mood and their involvement.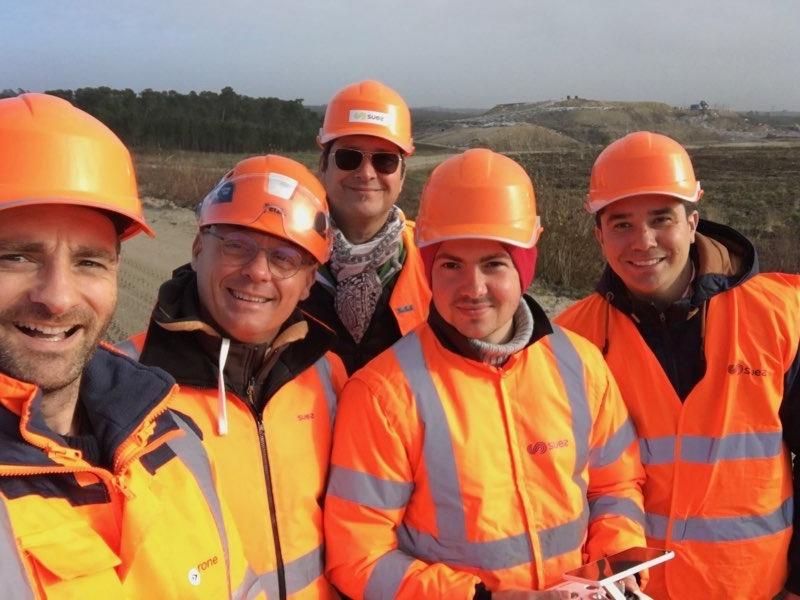 .These operators will now use INSTADRONE DJI Phantom RTK UAVs and will receive logistical and technical support from INSTADRONE network operators.