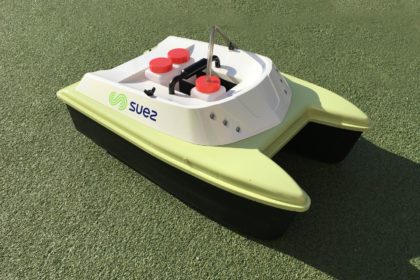 INSTADRONE is preparing for the 2020 "Pavillons Bleus" season on the beaches of France.
In 2019, the SUEZ Group acquired and used our solution on a daily basis for two summer months at a rate of five outings per day.
Our drone allows a single operator to take aquatic samples quickly and efficiently.
It can be operated by remote control or 100% autonomous with GPS point programming. New functionalities are currently being developed.
To be continued…