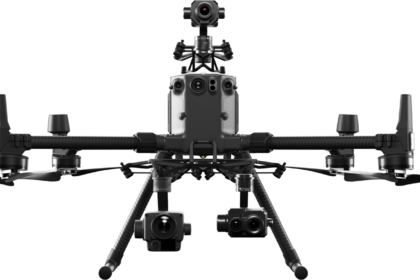 The 300 RTK Matrix is DJI's latest commercial platform inspired by modern aviation systems. Offering up to 55 minutes of flight, advanced AI capabilities, 6-way detection and positioning and more, the M300 RTK sets a whole new standard, combining high-performance intelligence with unmatched reliability.
It is therefore obvious for the Instadrone network to equip itself with this tool in order to provide the best service to its customers in optimal safety conditions.
We will not be long in giving you our impressions after our first missions on the ground.