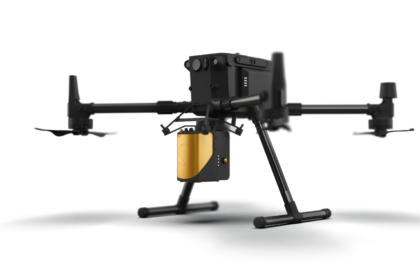 The Instadrone network, specialized in drone captures, offers its topographic surveys by airborne Lidar throughout the territory and abroad for an increased precision of your locations.
We have acquired the all-new Yellowscan Lidar to meet your needs without delay.
This investment was made simultaneously with the purchase of 10 DJI M300 RTK units to carry this Lidar sensor safely.