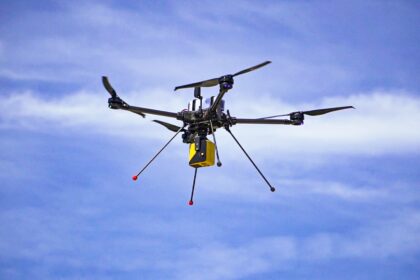 In the desire to develop Instadrone while promoting the French economy, INSTADRONE has just acquired a Tundra drone from the company Hexadrone located in Saint-Etienne.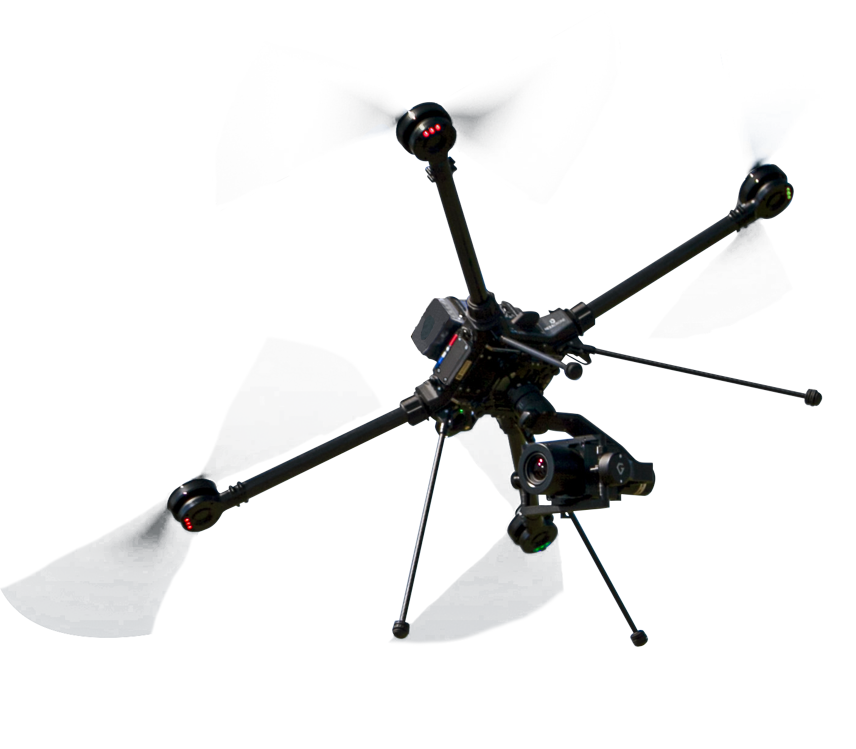 The Hexadrone team has designed and produced a drone with a high level of finish and capable of adapting to many missions. In addition, the operating system guarantees confidentiality of the data acquired.

Moreover, it has an exceptional autonomy and payload capacity that can reach 60 minutes for an empty flight or 4 kg of payload.
This modularity of the drone will allow us to meet the increasingly complex demands of our customers.
For more information on this 100% French modular drone, go directly to the website of the Stéphane-based company: https://tundra.hexadrone.fr/
In case of need requiring the use of a drone guaranteeing a confidentiality of the data, do not hesitate to make a request for estimate via the form available on the home page.